There are only two types of beers. Within these two categories, there are thousands of different styles of beers.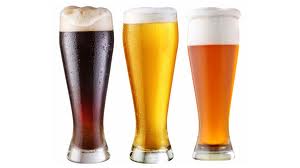 There are so many different kinds of beers- ales, lagers, pilsners, and more. A lot of beer companies create seasonal beers, which means they are only available at certain times of the year. Here are our top five Fall/Winter seasonal beers.
Top Five Fall/Winter Beers
Valencia Grove Amber (Blue Moon)

Aprihop (Dogfish Head)

Backyard Ale (Flying Dog)

California Spring (Hangar 24)

Alpine Spring (Samuel Adams)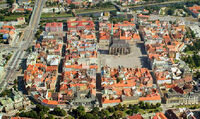 Pilsner Pilsner, sometimes pilsener or simply pils, is a pale lager, developed in the 19th century in the city of Pilsen, Bohemia (Plzeň in the Czech Republic). The original Pilsner Urquell beer is still produced there today.
Read More here...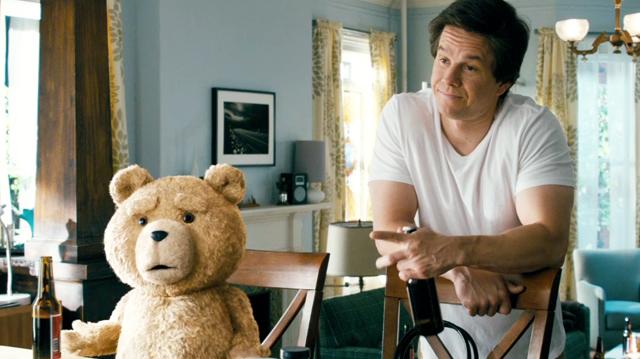 Firestone Walker Brewing Company is a craft/ microbrewery based in Paso Robles, CA that was formed in 1996 by Adam Firestone and David Walker. The company was named World Cup Champion Brewery for mid-sized breweries in 2004, 2006 and 2010, and their Firestone Pale Ale was named "Best Beer in America" by Men's Journal in 2006. Read more >


What is your favorite kind of beer?
See more at the Poll Archive
Create blog post
Hey there beer lovers!

If you love Guinness...we're pretty positive that you're going to love the latest thing on the market, Guinness Chips. Guinness teamed up with Burts Potato Chips to create the ultimate chip for beer lovers.

We had the chance to …

Read more >
See more >