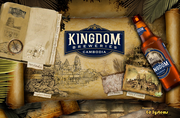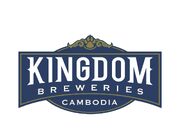 Kingdom Breweries is a young brewery located on the banks of the river Tonlé Sap, North of the Center of Phnom Penh, that plans to introduce several high quality craft beers in the middle of 2010 and become Southeast Asia's leading boutique brewery. The company has a strong Cambodian identity that is displayed in logo, brand image as well as in some unique beers.
External Links
Edit
Ad blocker interference detected!
Wikia is a free-to-use site that makes money from advertising. We have a modified experience for viewers using ad blockers

Wikia is not accessible if you've made further modifications. Remove the custom ad blocker rule(s) and the page will load as expected.