Haandbryggeriet is a Norwegian brewery founded in 2005 in the city of Drammen.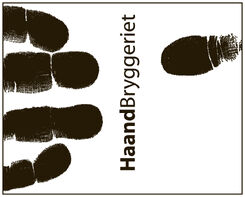 Haandbryggeriet offer a number of beers, most of which are available domestically from Vinmonopolet and grocery stores. They also export much of their beer, especially to the United States.
The beer they brew is not filtered, pasteurized or artificially carbonated, qualifying them as real ales.
Beer Festival
Edit
The brewery arranges an annual beer festival in Drammen. It was last held in May 2016. In the festival, several microbreweries are invited, and visitors can sample a number of different beers.