Welcome to Beer Wiki
For beer lovers, by beer lovers.
If you love beer, you're in the right place. Browse to find information on many individual beers, types of beer, breweries, and more. Don't see a beer or brewery you like? Start a page for it!
Featured Beer Type
Scotch ale is the name given to a strong ale believed to have originated in Edinburgh in the 19th century. Beers using the designation Scotch Ale are popular in Belgium and the USA where most examples are brewed locally. Strong Scotch Ale is also known as Wee Heavy. Examples of beers brewed in the USA under the name Wee Heavy tend to be 7% ABV and higher, while Scottish-brewed examples, such as Belhaven's Wee Heavy, are typically between 5.5% and 6.5% ABV. Read more
Featured Brewery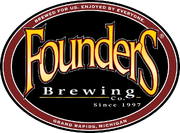 Founders Brewing Co. is a brewery located in Grand Rapids, Michigan, USA. Since the mid-2000s, Founders has become one of the most prominent breweries in Michigan, expanding its market to 37 states and its production capacity to 340,000 barrels per year. Founders was the 30th largest US craft brewery by sales volume in 2012, and 41st largest US brewery by sales volume in 2012. By 2014, Founders had climbed to the 17th largest craft brewery based on sales volume and the 23rd largest overall. Read more
Featured Video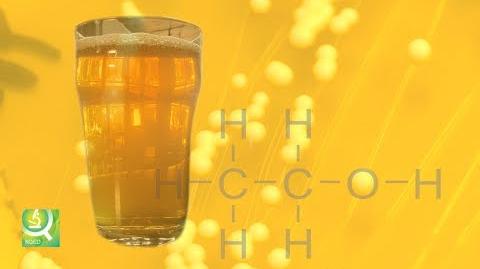 More Beverage Wikis
Beer Poll
What is your favorite type of beer?
Top Rated Beers